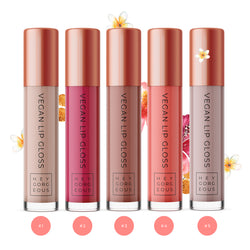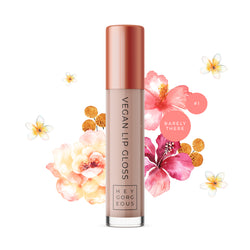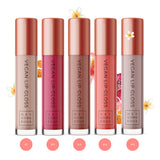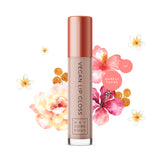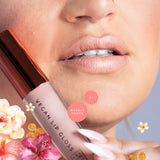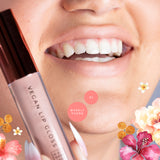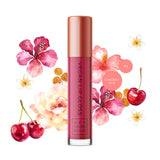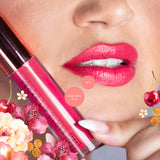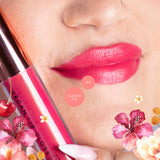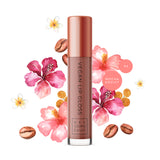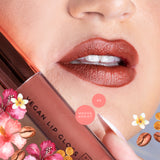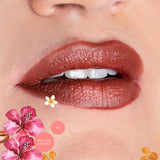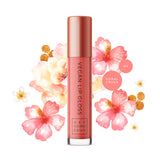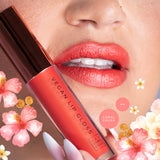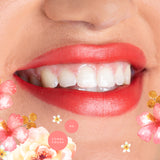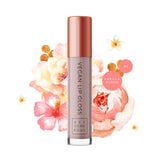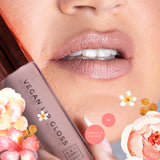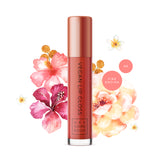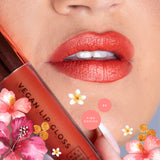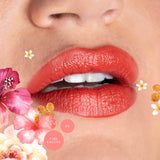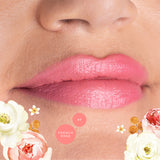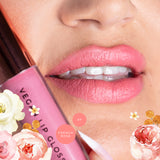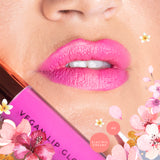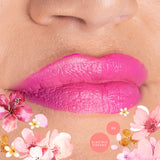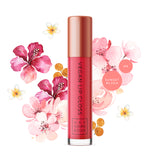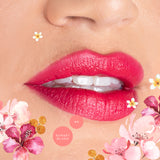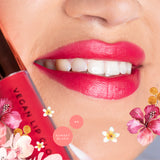 Hey Gorgeous
Vegan Lip Gloss
Lip gloss has only recently returned from a years-long departure that was initiated by the matte trend. For a while there, we were seeing matte everything - blushers foundation, and eyeshadow, all of which were accented by a blinding Instagram-ready highlight. Nowadays, the love is shared a little more equally, thanks to the radiant and light-reflecting look being back in the mainstream, and that applies to lip gloss too.
Our Gorgeous lip glosses aren't the old-school Lip Smacker types of the early 2000s, though. Instead of goopy glosses that smell like a jar of strawberry jam and leave you looking like you've been to a braai but not wiped your mouth, these grown-up versions are smooth, luxurious - elegant.
Formulated them with choice organic ingredients (all sustainably sourced) sans synthetic chemicals, fragrances, and the like, that glide on beautifully, stay on for ages and look fabulous! How's that for a modern update on old-school beauty?
Why we love them:
Vegan
Formulated to nourish, soften and protect the lips
Anti-smudge
Lasting colour without cracking or drying
Ingredients: 

* Shea Butter *Jamaican Black Castor Oil. *Jojoba. *Tocopherol (Vitamin E) Plant/Berry derived colours that include Blueberries, Raspberries, Carrot, Turmeric, Coffee, Cacao, Beetroot* Radish Root Filtrate.