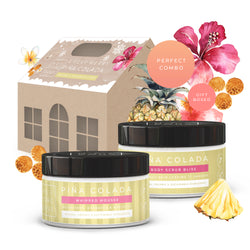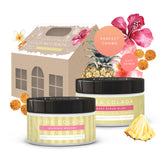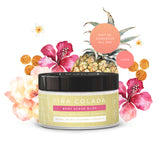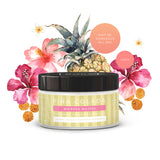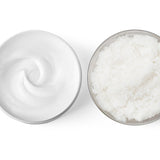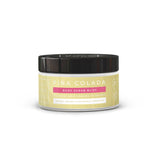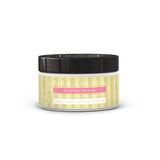 Hey Gorgeous
Piña Colada Mousse & Scrub Gift Set
Why Use Me? 
This Gorgeous mousse is made with cold pressed coconut oil, shea butter and jojoba, triple whipped to the lightest of consistencies and melts into the skin on contact instantly nourish, hydrate and soften. Expect a delightful aroma of coconut and pineapple that lingers delicately on the skin for hours. 
The sugar scrub is softened with coconut oil gently buffs off old skin cells, dry flaking skin and surface pigmentation leaving skin soft, smooth, nourished and deliciously touchable. 
Beautifully gift boxed these make wonderful gifts, but we sure to order one for yourself - you'll not want to give this up.
Includes:
Piña Colada Whipped Mousse 200g
Piña Colada Body Scrub 200g