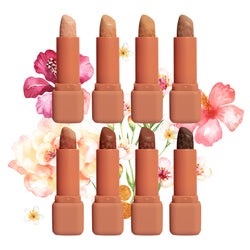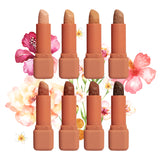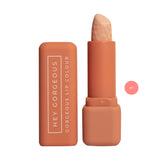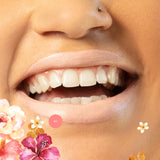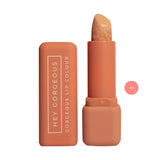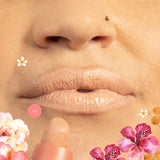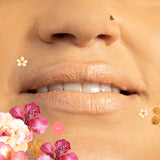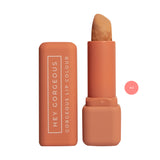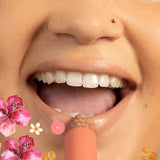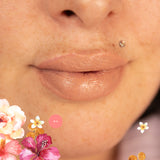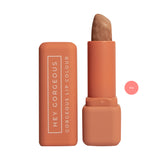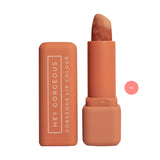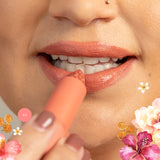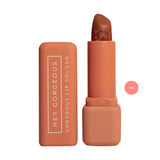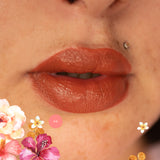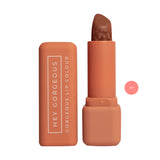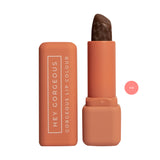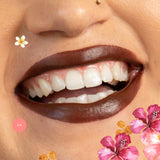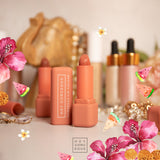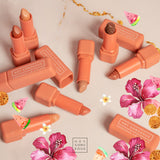 Hey Gorgeous
Gorgeous Lip Colour
Introducing our new super creamy natural lip colours. Rich, hydrating natural colour that can also be applied to cheeks, eyelids & lips for a dash of colour and dewy, healthy glow.
Why we love them:
Vegan
Formulated to nourish, soften and protect the lips
Ingredients: 

* Shea Butter *Jamaican Black Castor Oil. *Jojoba. *Tocopherol (Vitamin E) Plant/Berry derived colours that include Blueberries, Raspberries, Carrot, Turmeric, Coffee, Cacao, Beetroot* Radish Root Filtrate.